The Hard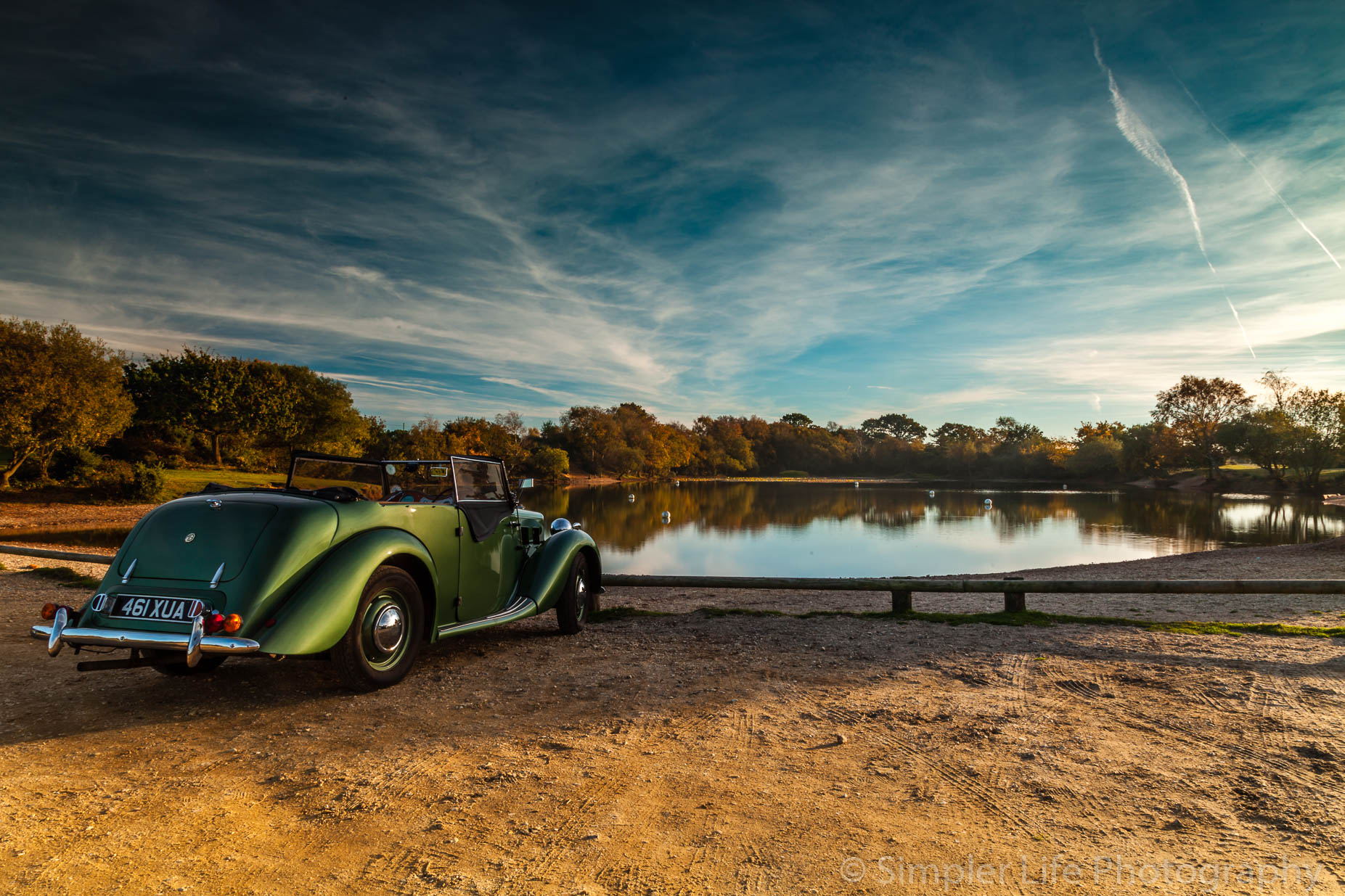 New forest Old car
HMS Warrior
Eastney Point rocks
Southsea Castle
Spinnaker tower
Blue hour Posts
Portsmouth Guild hall from high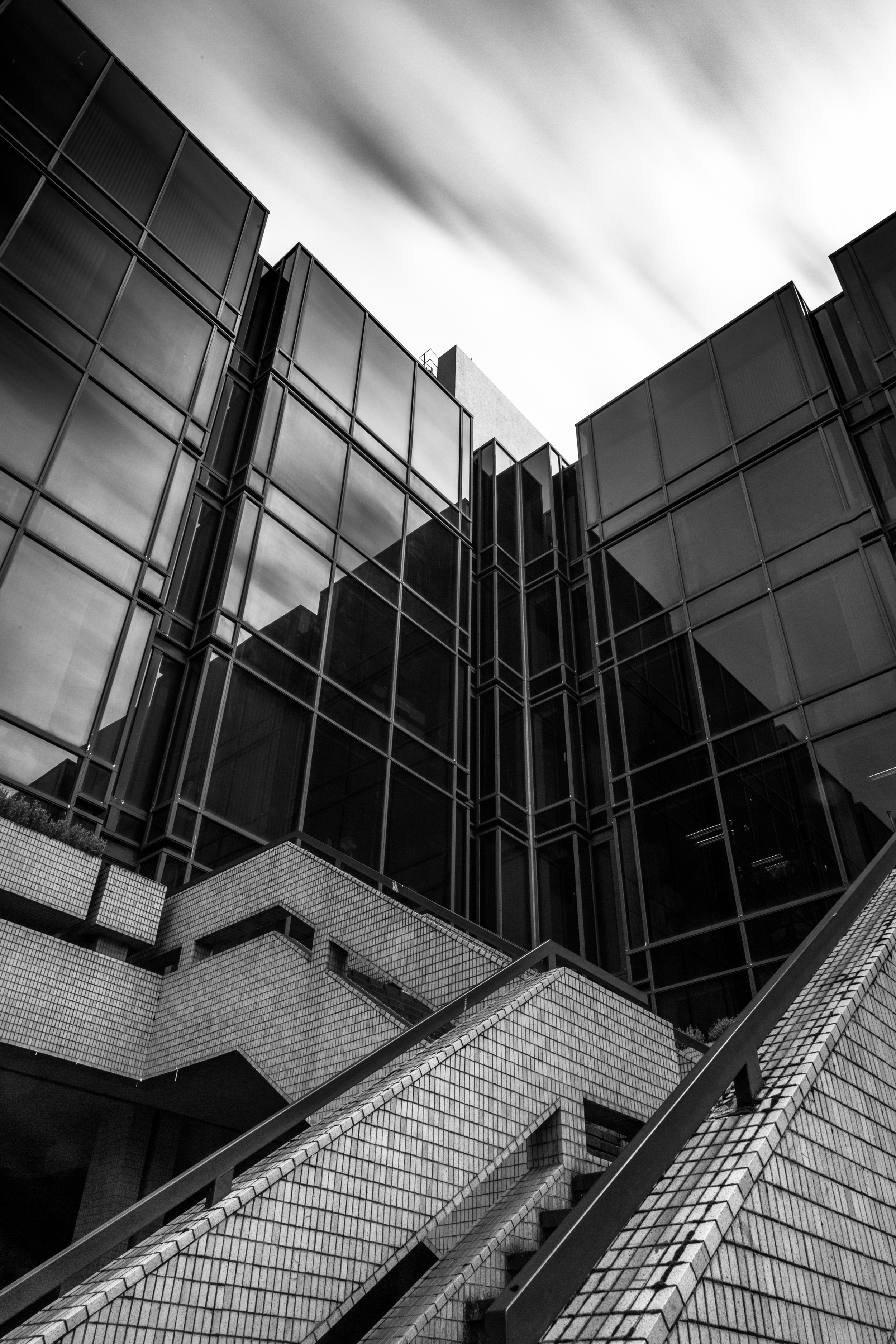 Portsmouth Library
South Parade pier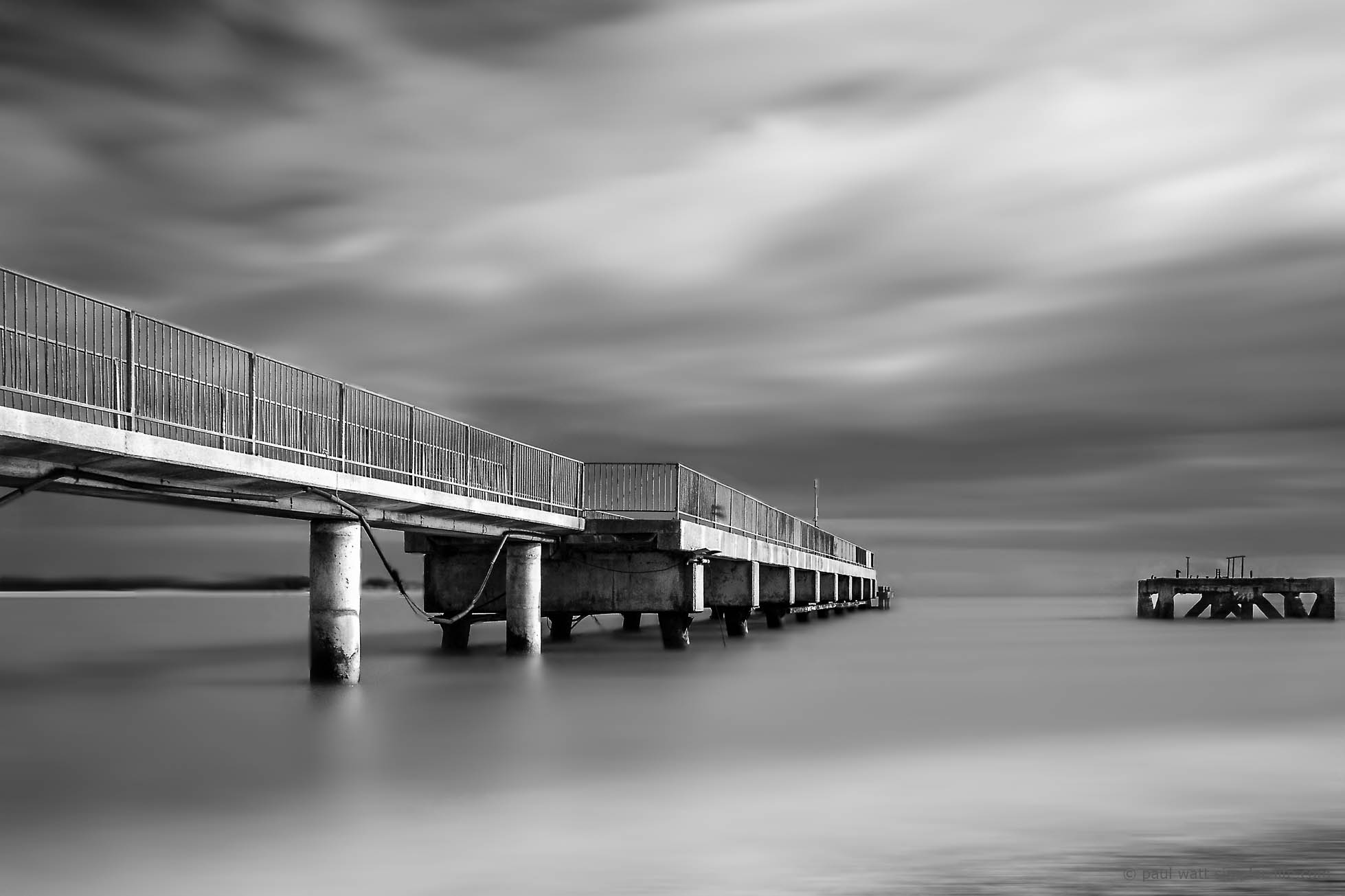 Piering
Sunken boat in Portsmouth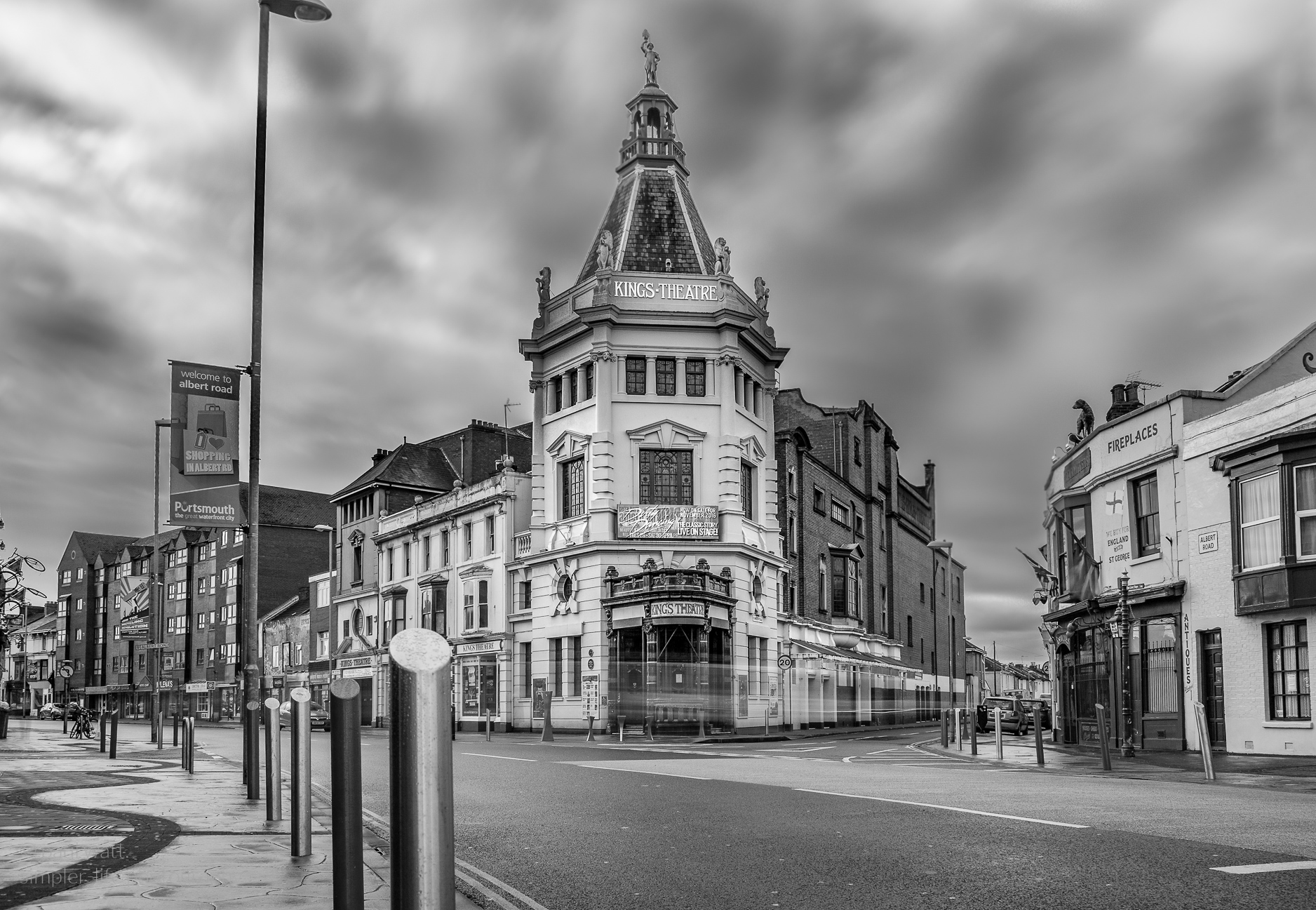 Kings on Albert Road
Morning Pier
Piering black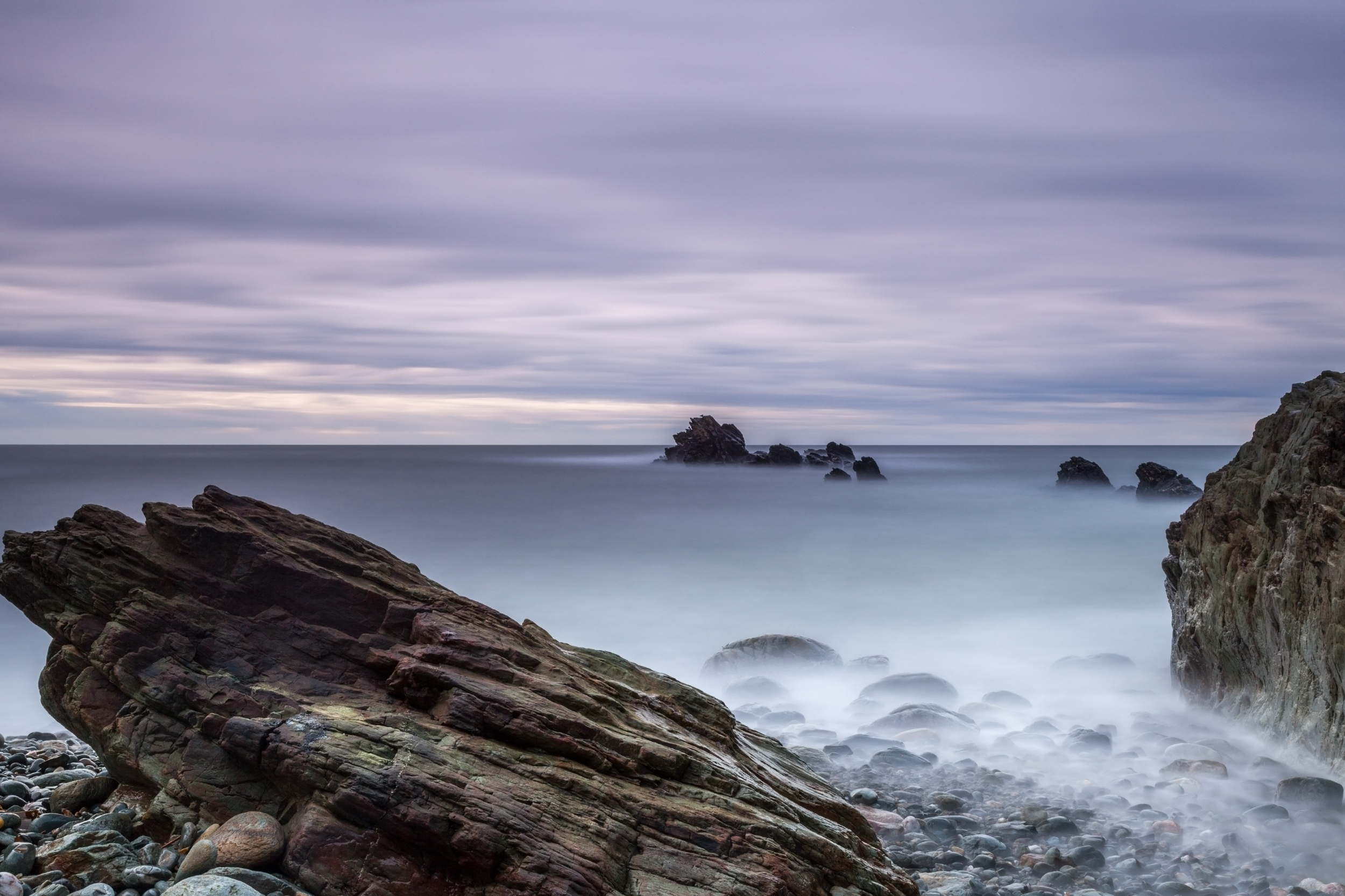 Rocky beach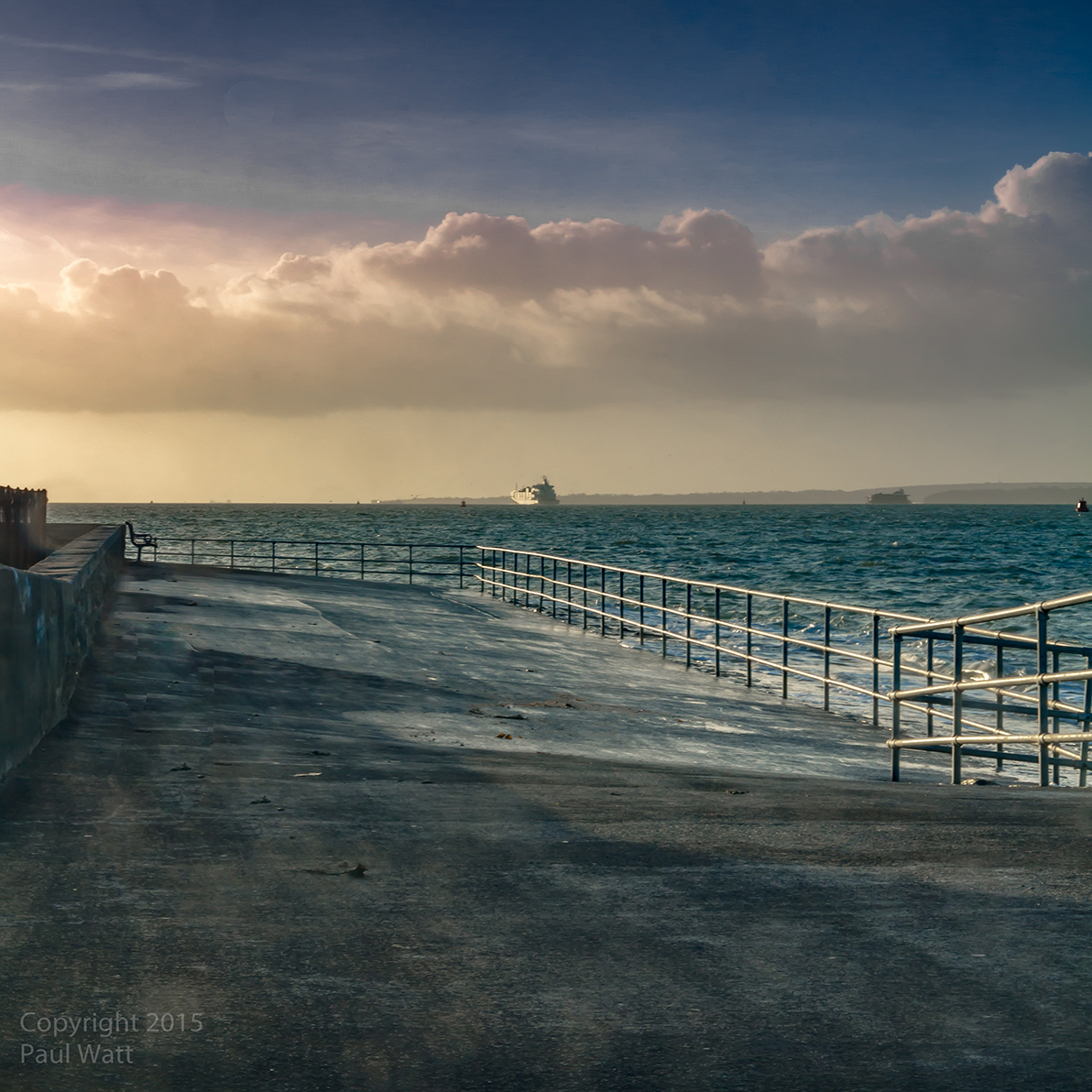 SeaShell
Defiance
Railing at the void
RNLI station
South Stack lighthouse
Old Posts, Older Sea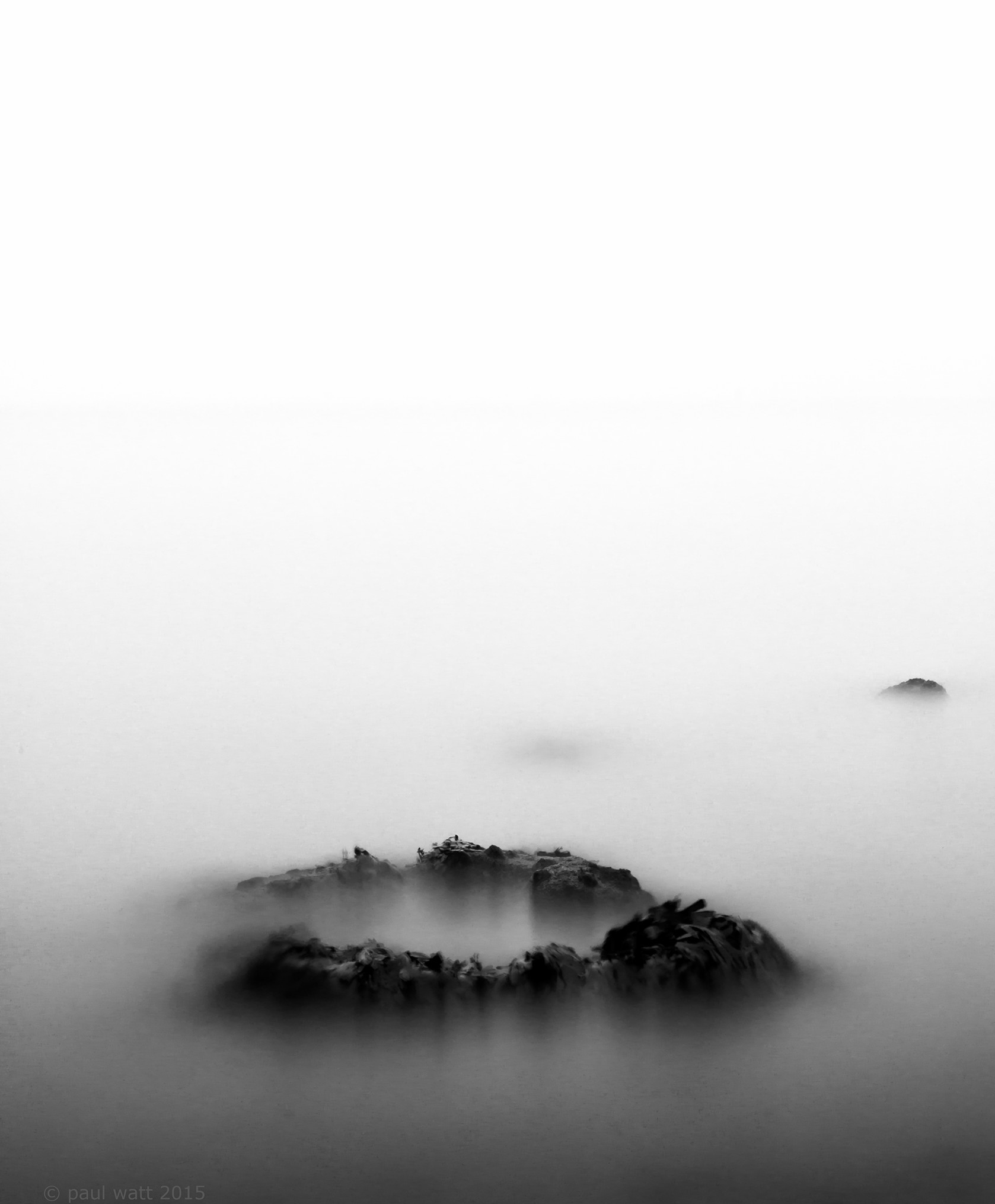 Foggy morning
Blue Morning
Man Fishing
No submarines please
The Hard
The Hard interchange, Portsmouth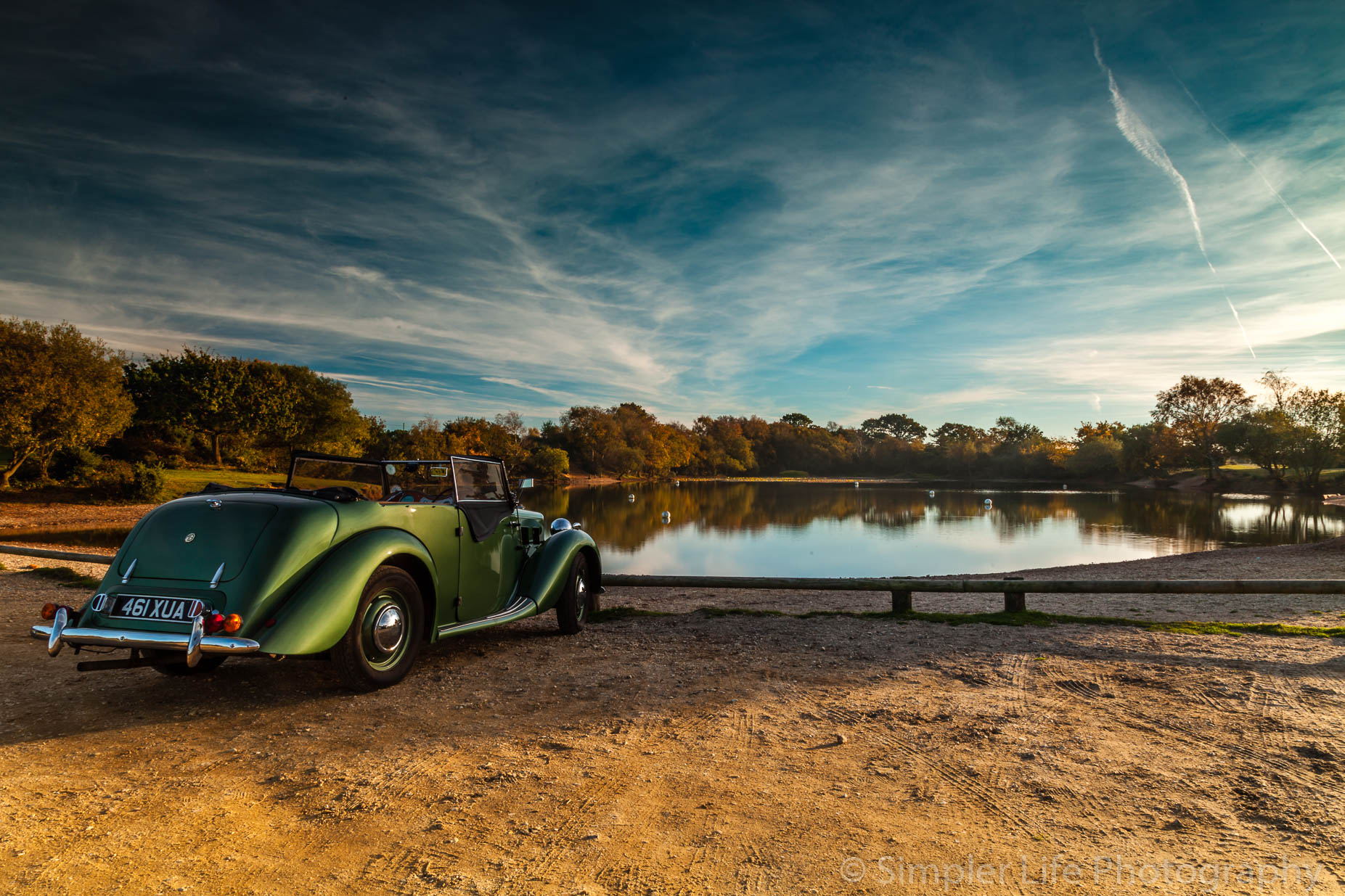 New forest Old car
HMS Warrior
HMS Warrior, Portsmouth
Eastney Point rocks
Southsea Castle
Southsea castle,Southsea seafront.
Spinnaker tower
Spinnaker tower,Old Portsmouth,Portsmouth.UK
Blue hour Posts
Southsea beach, Southsea UK
Portsmouth Guild hall from high
Portsmouth civic centre roof looking over guildhall square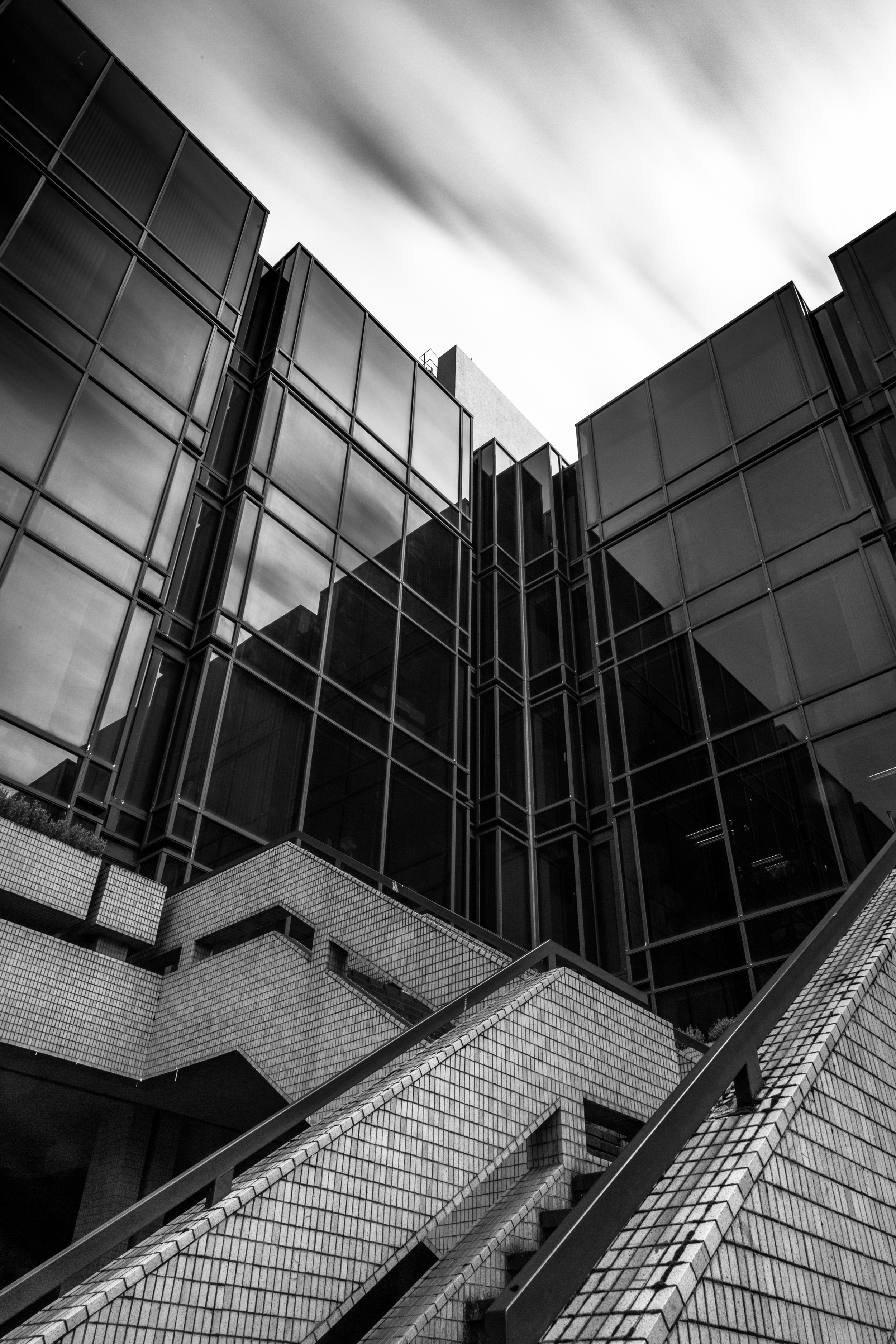 Portsmouth Library
Portsmouth Guild hall square,Portsmouth, UK
South Parade pier
South Parade pier,Southsea, UK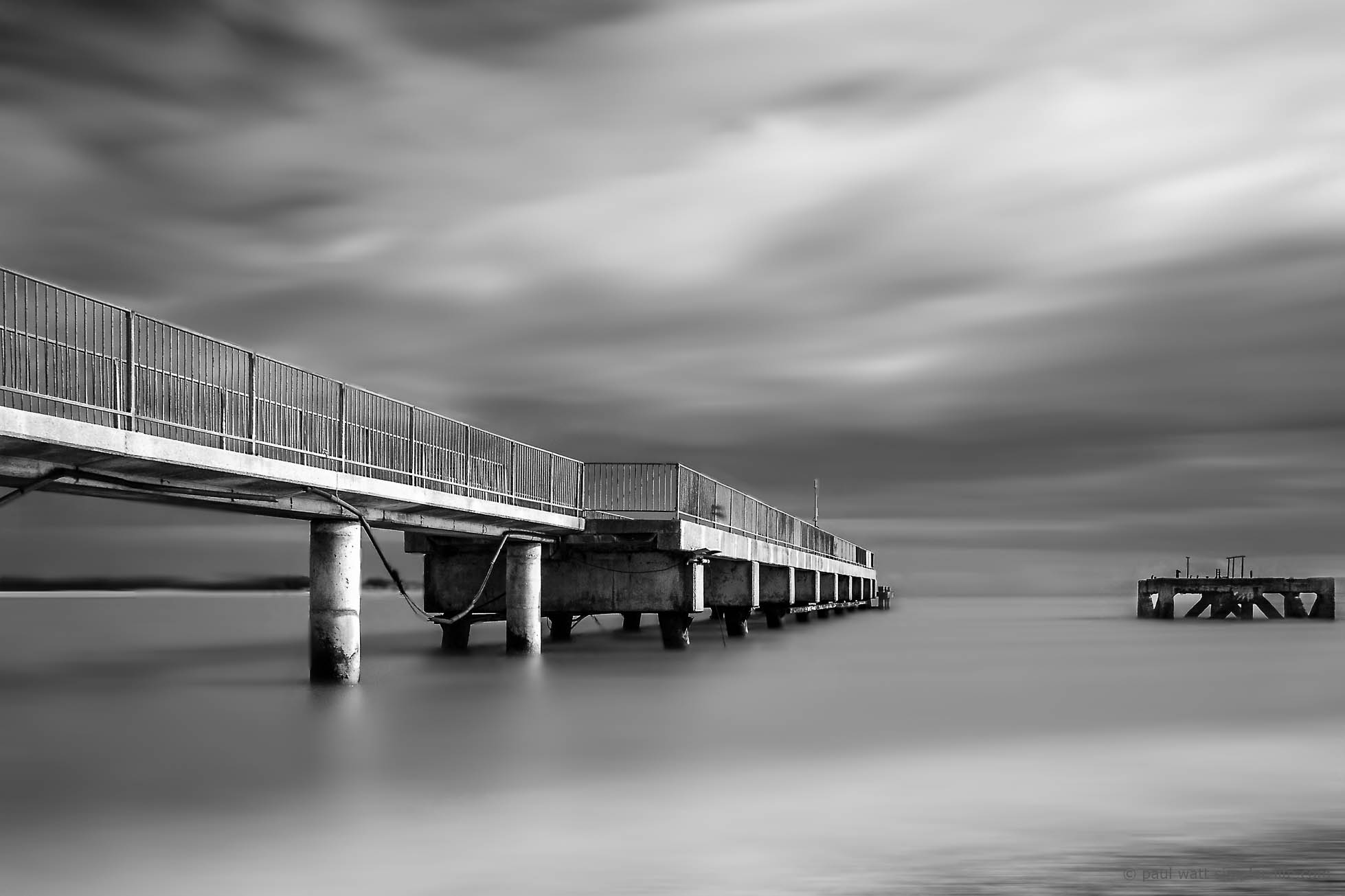 Piering
Eastney Point,Eastney, UK
Sunken boat in Portsmouth
Mountbaten centre , Portsmouth, UK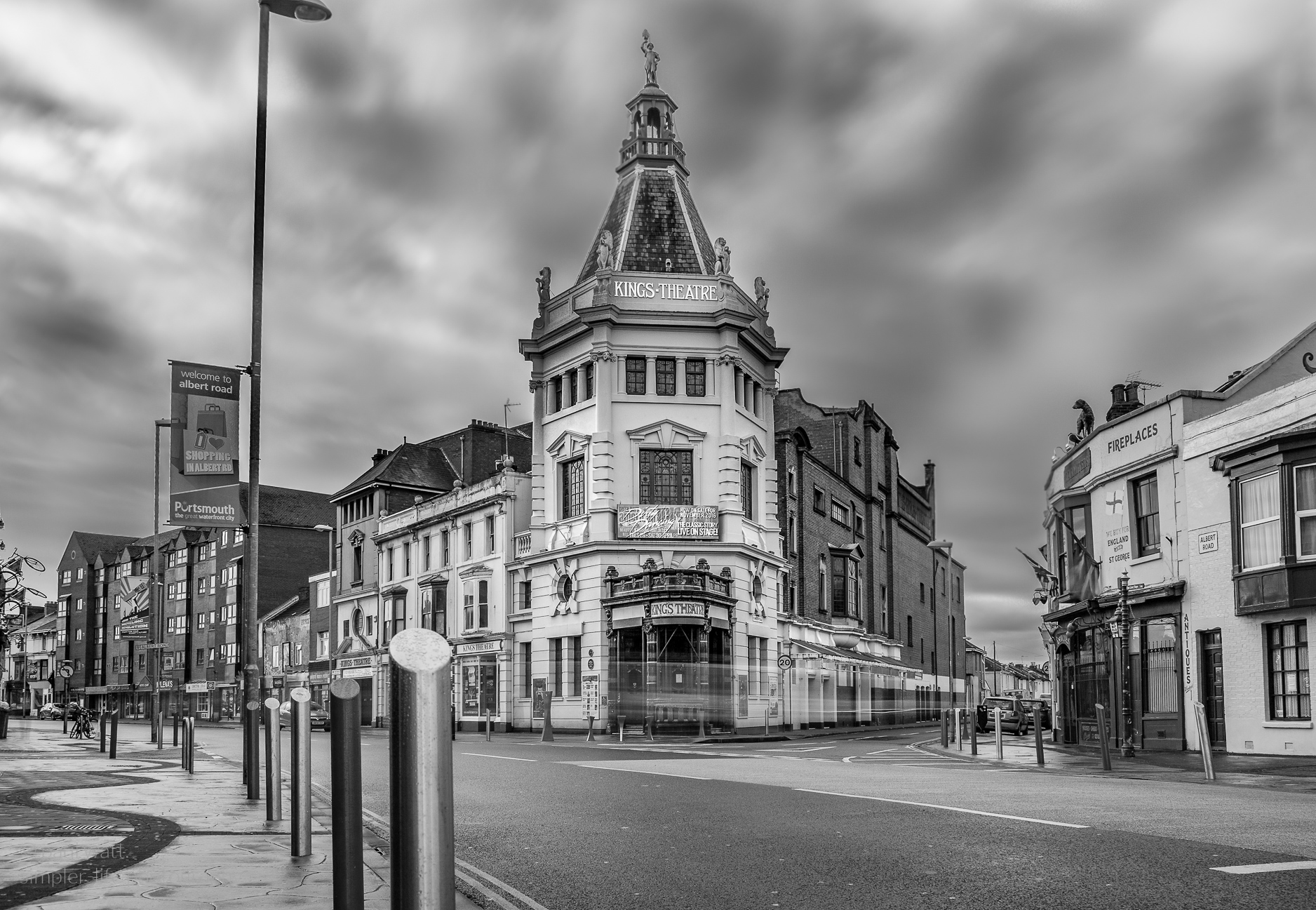 Kings on Albert Road
Kings Theater,Albert road,Southsea. UK
Morning Pier
South Parade Pier,Southsea, UK
Piering black
South parade pier,Southsea, UK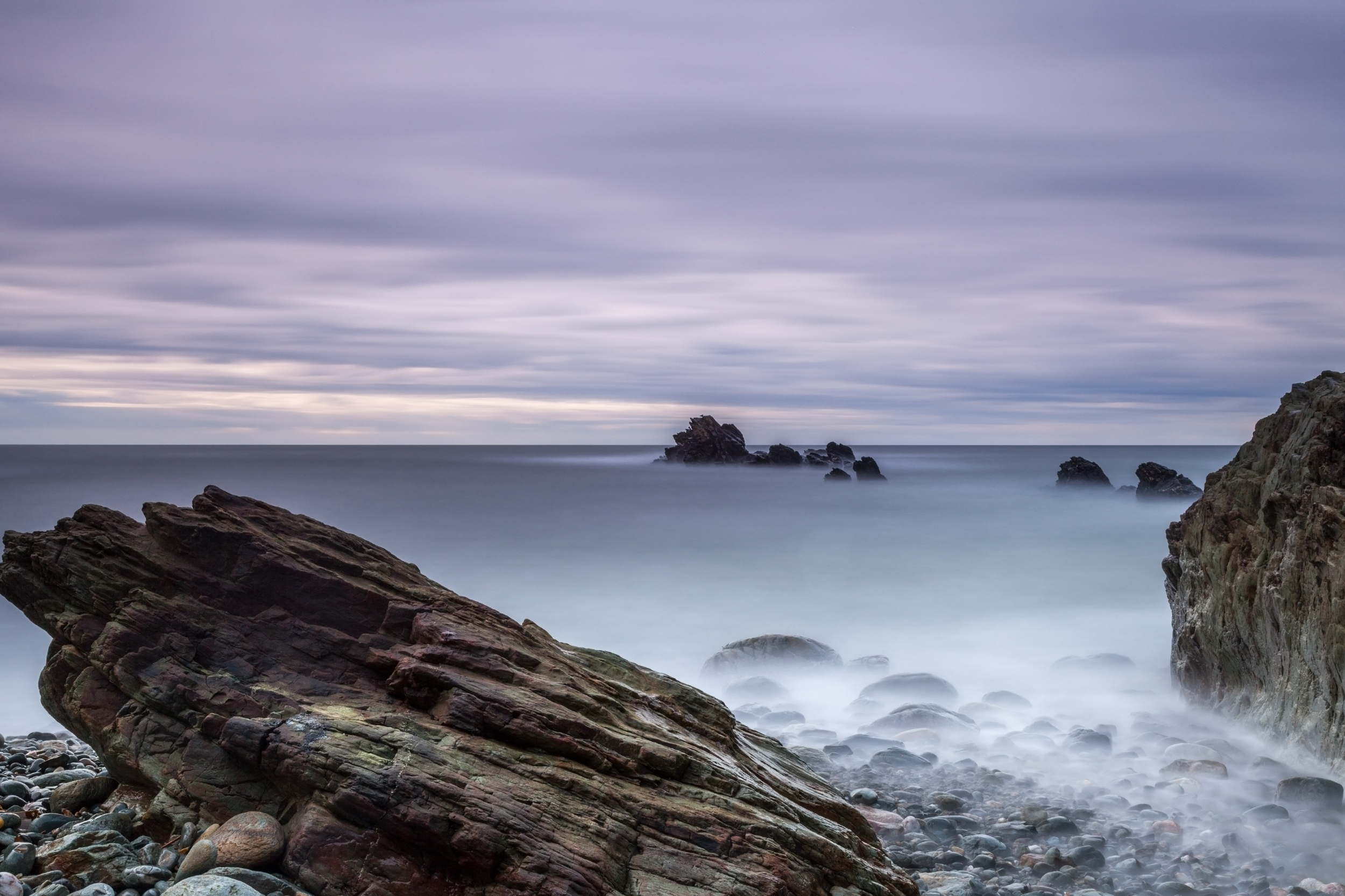 Rocky beach
Near Holyhead, Wales UK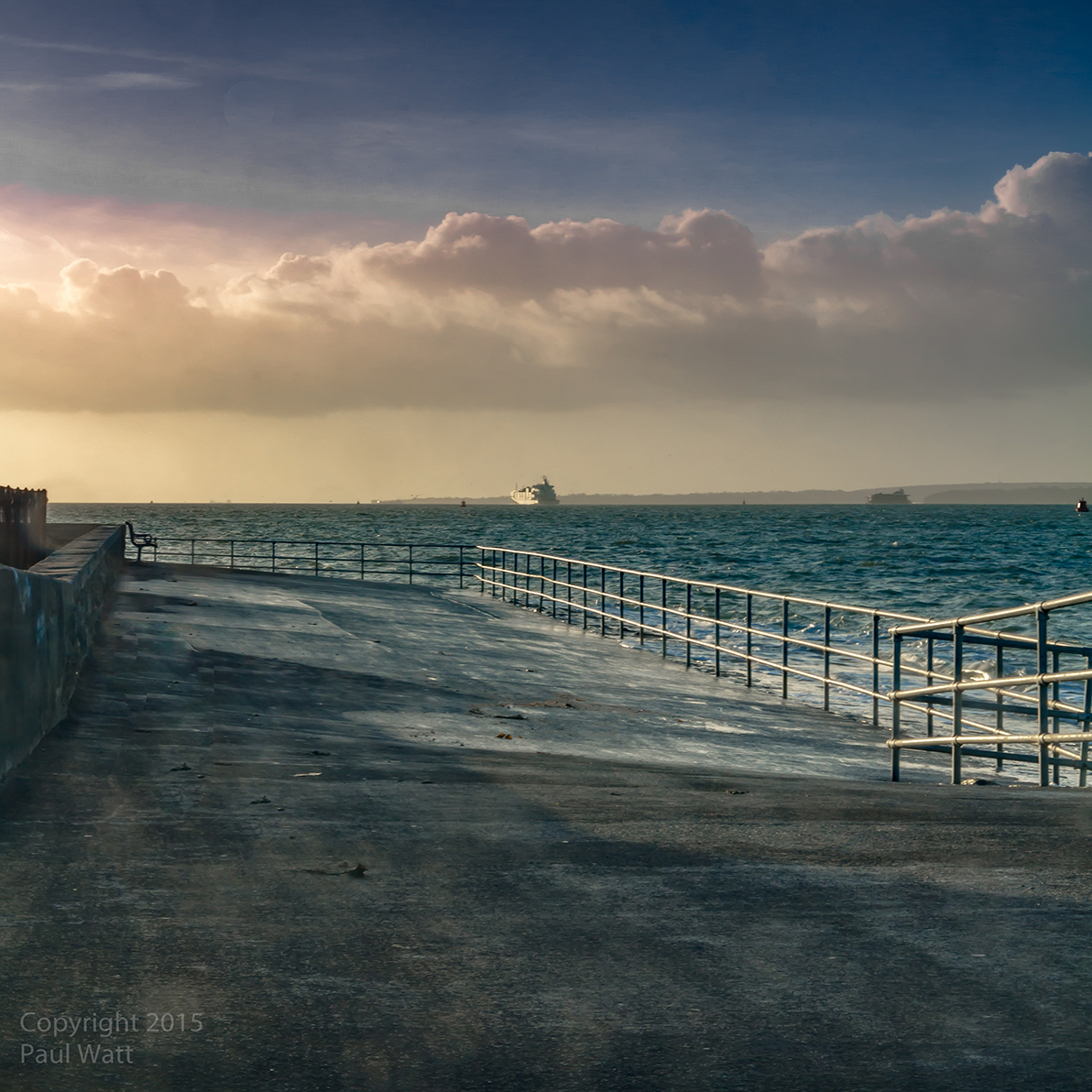 SeaShell
Southsea seafront,Southsea, UK
Defiance
A variation on an earlier photograph I've taken. I often re-visit many locations around Portsmouth and Southsea to try and capture their unique, and to my eyes, beauty in interesting ways.
Railing at the void
Clarendon Pier, Southsea uk.I've tried many time to capture this iconic Southsea landmark, but this has to be my favorite photograph of it to date. The figure on the shoreline was hurling insults into the sky, hence the name of this image.
RNLI station
RNLI station,Southsea beach, Southsea UK
South Stack lighthouse
South Stack,Near Holyhead, Wales UK
Old Posts, Older Sea
Eastney Point, Portsmouth, uk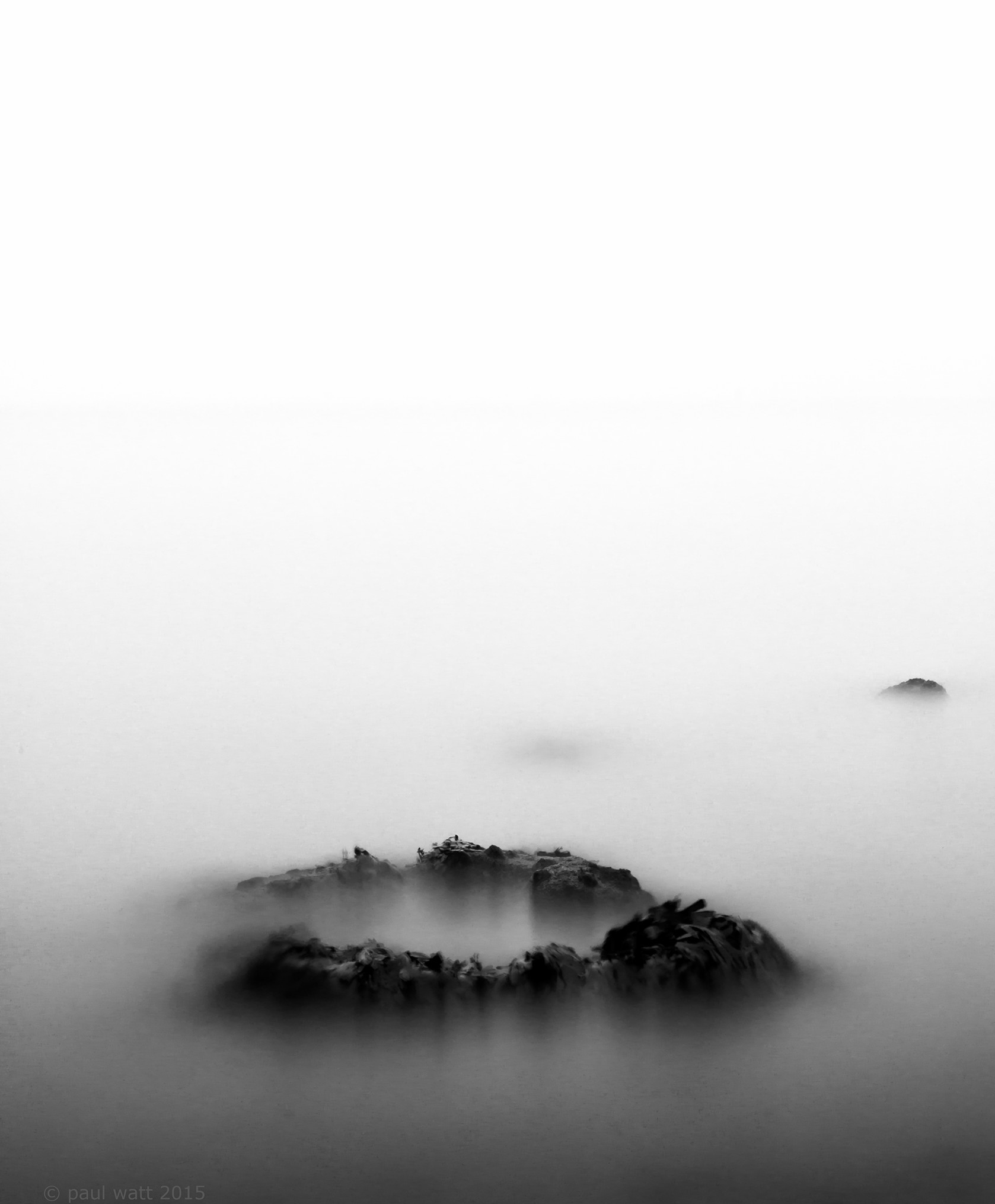 Foggy morning
Southsea, UK
Blue Morning
Southsea seafront, UK
Man Fishing
Southsea, Portsmouth UK 2015
No submarines please
Southsea beach, Southsea UKI've recently learnt that this structure that stretches out into the Solent between Portsmouth and the Isle of Wight was originally designed as a anti-submarine precaution during World War 2. Given Portsmouth's rich naval history, and the significance of this area during WW2, I can understand why it was built.
1
2
3
4
5
6
7
8
9
10
11
12
13
14
15
16
17
18
19
20
21
22
23
24
25
26
27
28
29
30
31
32
33
·
·
·
·
·
·
·
·
·
·
·
·
·
·
·
·
·
·
·
·
·
·
·
·
·
·
·
·
·
·
·
·
·